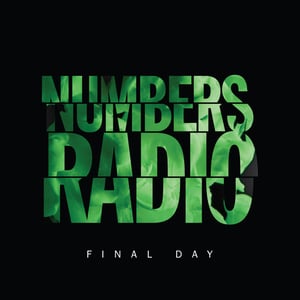 $

9.90
Released - Nov 12, 2010
Track Listing:
1. Payback
2. Counting The Lows
3. Impossible Ego
4. Final Day
5. The Matter of When
6. Modern Day
7. Josephine
It has been a short 2 years since Numbers Radio burst on to the scene winning Triple J Unearthed with their relentless high-energy rock gem Come On. Since then the band released their 14 track debut album Acquiring Satellites, with singles Come On, Automatic and Boring all scoring high-rotation across triple j.
Now only 12 months on from their debut album release, Numbers Radio are back, and leading charge with a 7 track mini album, Final Day.